Phu Quoc scuba diving is rated by many tourists as a travel experience to try once in a lifetime. Do you know that the most beautiful coral reefs in Vietnam is in Pearl Island? The special natural conditions together with the multi-level structure make the coral here extremely impressive, tourists will surely be overwhelmed when immersing in the ocean to admire the beautiful colorful world.
The difference of Phu Quoc coral reefs
Phu Quoc coral reefs are considered as one of the most beautiful coral carpets in Vietnam with an area of up to 480ha with more than 360 species of hard corals and many soft corals.
In particular, the South of Phu Quoc Island has corals that grow close together to form vast, colorful coral reefs with diverse ecosystems that are always a coral viewing spot not to be missed when traveling to Phu Quoc.
How many types of coral diving are there in Phu Quoc?
There are many different types of scuba diving, here are three of the most popular types of coral diving you can refer to when diving in Phu Quoc.
Scuba diving
Scuba diving is the most popular type of coral diving for tourists because of its safety, ease of performance and unique experience.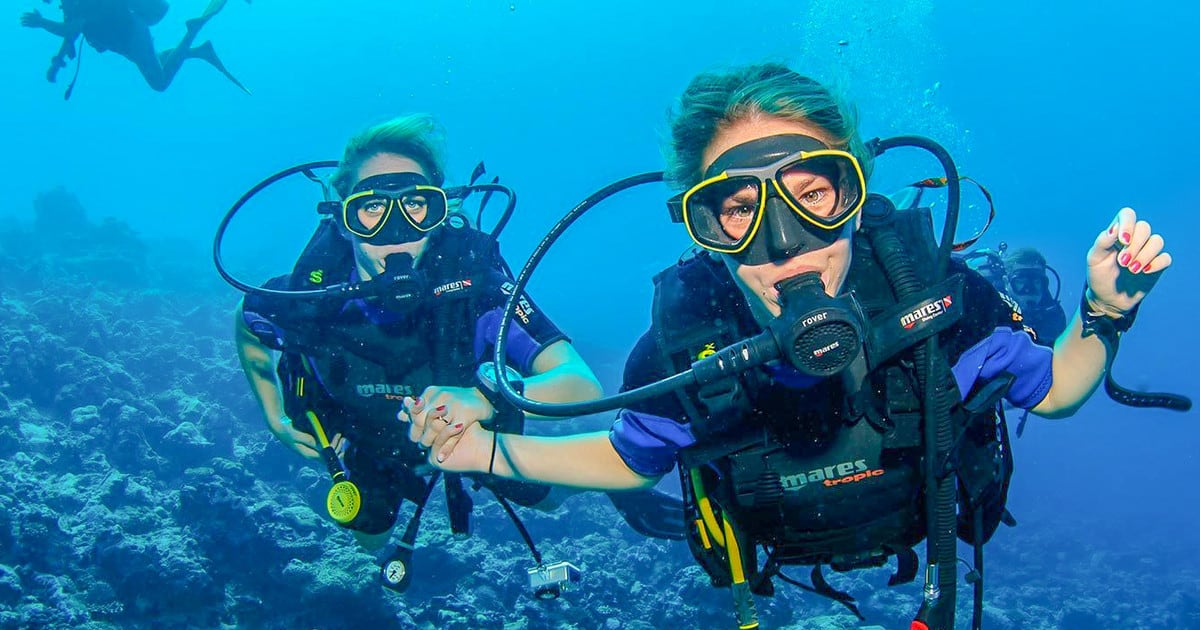 This is a form of coral diving to watch corals that tourists wear specialized equipment to dive with extremely professional scuba. With this type, tourists are absolutely protected through specialized equipment, not to worry about breathing, they can swim freely without fear of being injured and avoid unintended collisions with sharp corals.
In particular, tourists can watch corals at different depths instead of just watching near the shore like other types of coral diving. This type of diving is more suitable for tourists who can swim. However, if you do not know how to swim, you will receive the support of a technician to participate in exploring the ocean with ease and absolute safety.
Snorkerling
Snorkerling is a familiar form of scuba diving to choose because of its relatively reasonable cost. However, this type is only suitable for snorkeling near the shore, so you can miss the beautiful coral reefs in more remote areas.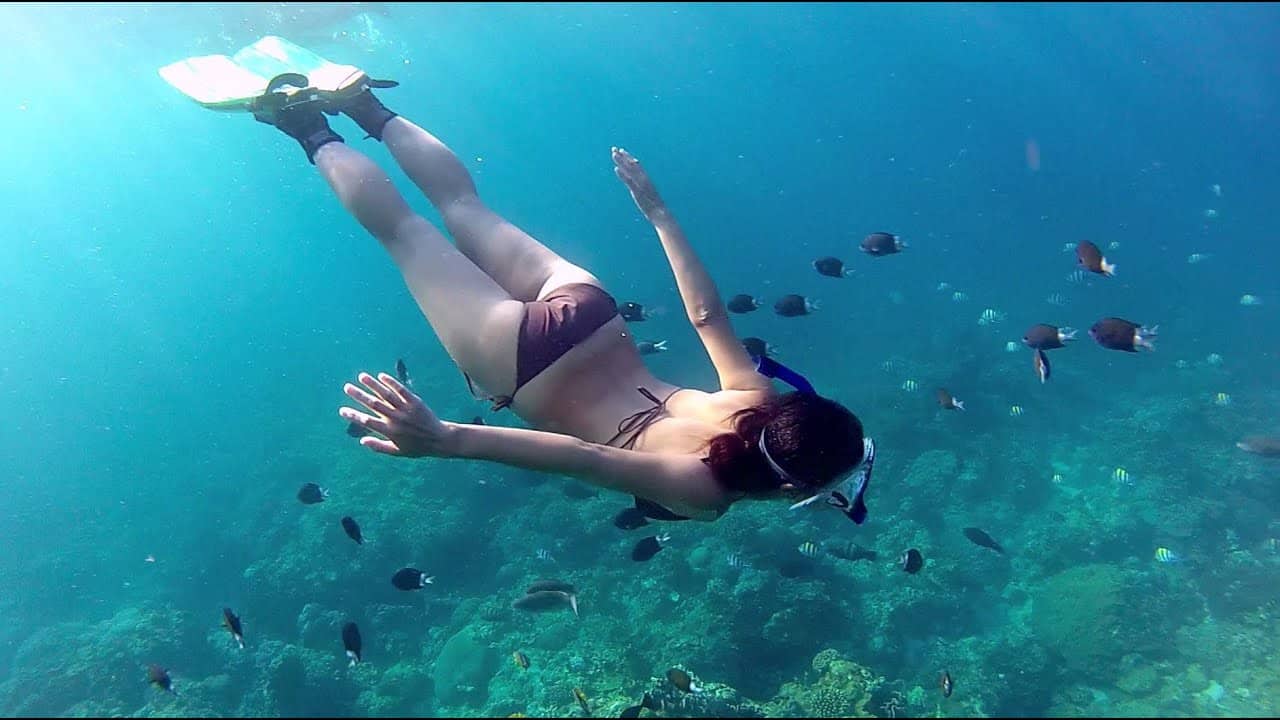 With this method, you only need to wear a life jacket, diving goggles and breathing tube, face down in the water. The sea water is very clear and colorful corals will appear before your eyes.
Snorkeling is suitable for both young and old people, who can swim and cannot swim. For those who cannot swim, they will find it a bit inconvenient and uncomfortable having to wear a life jacket when diving into coral reefs.
Sea walker
Sea walker is a new type of Phu Quoc coral diving with relatively high cost. With this special type, tourists will walk under the sea to see the coral reefs of Phu Quoc in the most realistic way.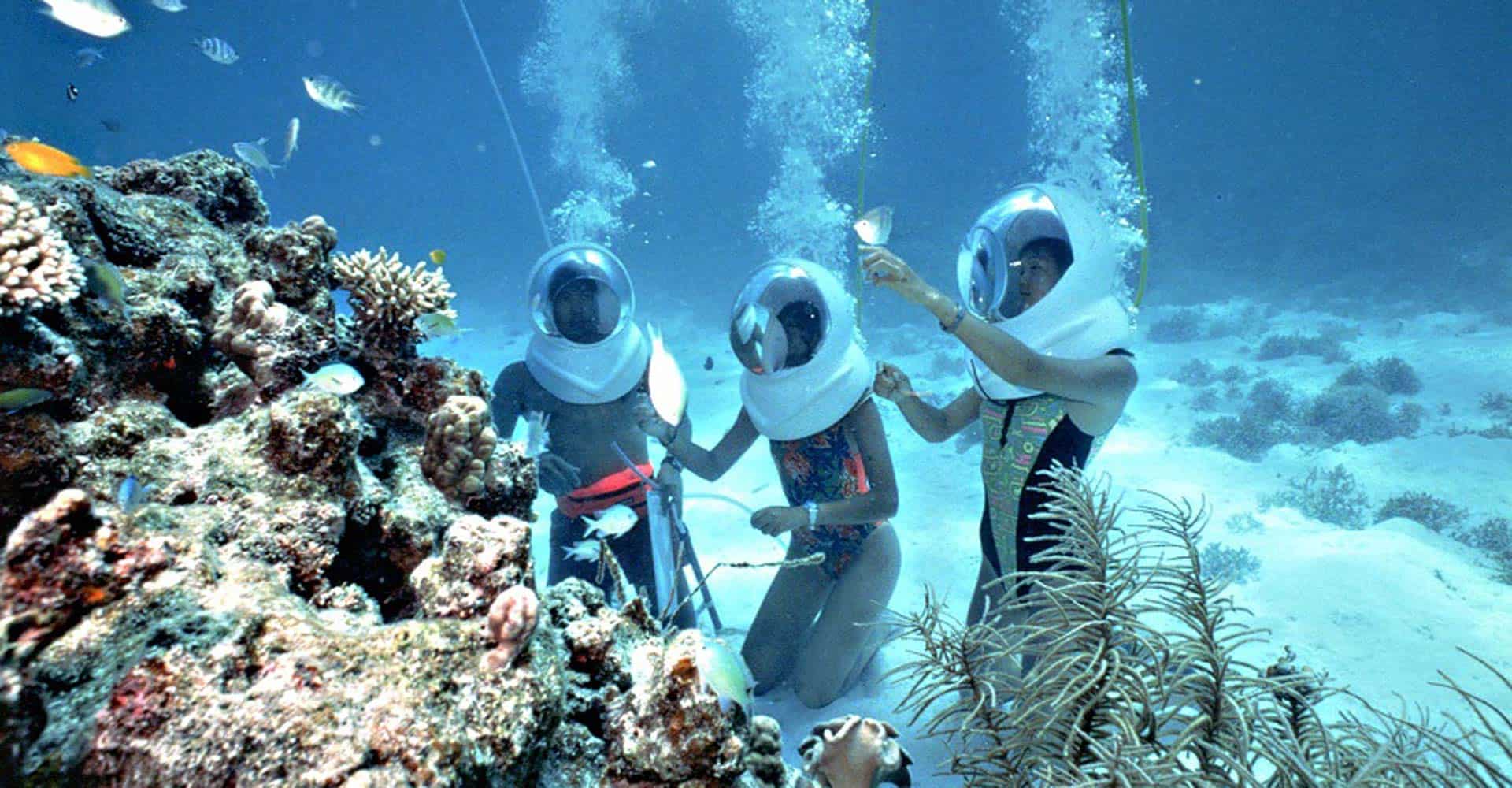 During the walk under the sea, tourists will be instructed by a technician to wear a transparent special hat so that they can breathe while observing the underwater corals and do not get wet. Both swimmers and non-swimmers can experience this service.
Depending on your interests and affordability, you can choose the form of coral diving that suits you. However, to experience the most perfect coral beauty, scuba diving is a top choice for tourists to Phu Quoc.
Where should tourist have scuba diving to see coral in Phu Quoc?
To be able to admire the colorful Phu Quoc coral reefs, tourists can experience coral diving in famous coral spots like the South of Phu Quoc Island, Ganh Dau, Bai Thom in the north of the island, Rach Vem area.
For other coral viewing places such as Ganh Dau, Bai Thom, Rach Vem, because the coral is not well-known so it is still beautiful and natural. However, the service here has not been invested so it is still relatively limited, you may encounter some inconvenience.
The southern island of Phu Quoc is always the most selected coral watching spot for tourists coming to Phu Quoc. In particular, Hon Thom island – where coral is cared for, naturally preserved, brilliant and dense is the ideal coral viewing spot not to be missed.
 Scuba diving  – an experience not to be missed at Sun World Hon Thom Nature Park.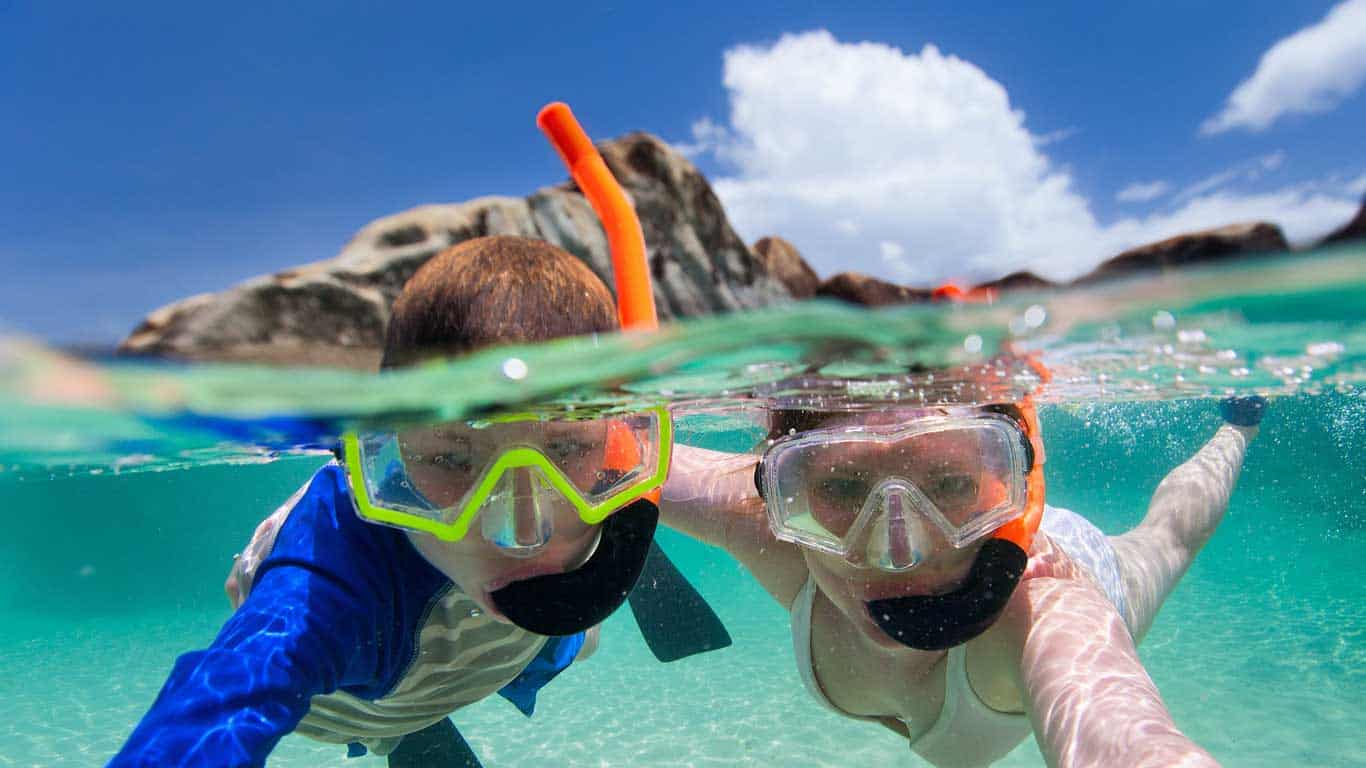 Coming to Hon Thom, tourists should experience scuba diving or sea walker service by Sun World Hon Thom Nature Park. With absolutely safe professional service for tourists, Sun Worl scuba diving service deserves the perfect choice for tourists who want to touch the colorful coral reefs of Phu Quoc with their own eyes like swimming with fish in the unique scenery of the southern sea of ​​Phu Quoc.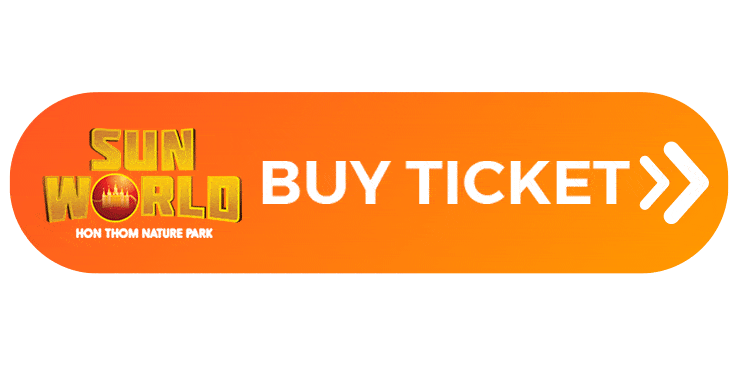 The best time to dive to see the coral?
The ideal time for diving in Phu Quoc is from November (solar calendar) of the previous year to April (solar calendar) of the following year.
The reason is that this is the dry season in Phu Quoc, the calm and clear sea as well as the pleasant climate help the coral diving experience of tourists to be more complete and wonderful than ever. In addition, this is also an extremely suitable time to travel to Phu Quoc and get a dream trip to Phu Quoc, not bothered by the rains.
Note when diving watching corals
Tourists should carefully check the propellers and the mask to ensure they always fit, to avoid the sea water spilling on the mask as well as make sure the propellers are not detached limiting movement during the experience.

For tourists suffering from seasickness, be sure to bring your medication with you as the coral reef cruise may require you to take a canoe or boat to the beautiful coral reef diving area.        

Tourists with heart diseases should be careful and consider carefully because the pressure when traveling underwater can cause chest tightness. In case of drinking alcohol, being too hungry, too full, tourists should participate after drinking alcohol, after eating about 1 hour.        

For safety reason, take about 5 minutes to get used to the water environment. Do not dive too deep or dive alone. If you cannot swim, make sure you wear a life jacket before you enter the water.        

Finally, the most important note, always follow the instructions of your instructor for your own safety.
Phu Quoc's diverse ecosystem will open before you when you experience Phu Quoc coral diving. The world of blue ocean with colorful coral reefs and mischievous sea creatures in the South of Phu Quoc will surely be an unforgettable trip when exploring the Pearl Island.